Qingdao Luomei-Victall New Materials Manufacturing Co., Ltd.
2021-12-20 11:00:57
|
Visits: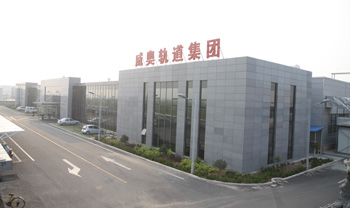 It was set up on 23rd July 2004 and located in A Qingdao Chengyang Airport Industry Park with floor area 33000 square meters. It has 800 employees, among whom 50 technicians. The company owns mature design capability for conceptual GRP products, surface modeling, structure, moulds and tooling, applicable finite element, simulation Testing, 3D simulation and RAMS verification. The processing includes GRP,SMC, Vacuum forming, sandwich structure and pre-dipping. We are experienced in processing methods, layout, design of fixture and tooling and product protection means. We can provide expert troubleshooting solution for GRP forming, bonding and painting.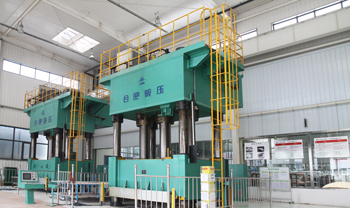 Orientation: interiors and exteriors of railway equipments, high-end compound materials for commercial and medical purpose. We target the middle or high-end customers, build long term cooperation with CNR,Siemens and Sifang Bombardier to provide series solutions and products based on GRP technology.